Cars Straight from Japan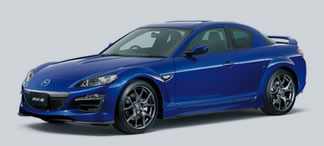 Latest News
Recent Blogposts
Original New Toyota Parts available , just send us the parts number and model code.

Performance Cars
At B-Spex we supply anything from trucks to luxury cars and even your average Toyota Corolla, but something we love to do is deal in performance, drift and modified cars. Wether you are into AE86′s, Sylvia's or Skylines our capable staff have the perfect eye to make sure it is a winner.
Agent Recruitment
Specifications
Professional and outsourcing Buying agent based in Japan
We are looking for a outsourcing buying agent, regardless of the time zone and region.  Able to work from home. Talk to us.
有)ビースペックスでは外注として働いていただける現役の営業マン様を募集しております。ご質問等ございましたら弊社までメールを宜しくお願い致します。
Car export Japan B-Spex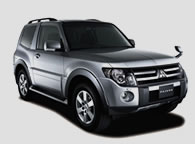 Based in the Osaka/Kobe area, we have been specialists in exporting cars from Japan for over 10 years.
Stock: ALL FOB PRICES
We pride ourselves in having a system which allows you to search 40,000 more cars as well as the auction cars.
Ease of use
Our online auction system allows you to choose the cars you are interested in immediately. You can directly enter how much you are wanting to pay for any particular vehicle. We will then sort out the purchasing and export details for you.
Online Auction site
Availability
The huge amount of cars available on the auction system (around 150,000 per week) mean that almost any car you can imagine is at your fingertips, we can also source rare and custom cars for you via other sources such as local dealers and Yahoo Auction.
Export
We take care of the whole export process making exporting cars from Japan a breeze.